As the Festive Season gets into high gear join Pam Weeden to find out more about keeping your wellbeing through the celebrations.
The festive season is now officially in fully swing! Incidentally, due to a significant amount of pressure from two children and a wife, my husband caved in on his steadfast belief that the Christmas Tree should not see daylight until December and we put it up last weekend during the dying days of November.
Somehow, I managed to injure my back quite badly whilst sorting some ridiculously tangled lights and fending off one very excited rescue cat who refuses to grow up (his siblings watched with mild interest from their cat trees) and I am currently writing this through the fog of some powerful painkillers the doctor gave me; I think there is an element of Divine retribution in the mix here.
As much as it is a time for celebration and joy, Christmas and the lead into it can be a trigger for stress and anxiety; likewise, there is a strong emphasis on materialism, often leading to the need for kindness and compassion to become lost.
The Charlie Waller Trust website has some excellent recourses to support positive mental health and wellbeing through the festive season. Alongside articles relating to specific tips for wellbeing and exploring ways to look after mental health, they also have kindness advent calendars. These come in adult and child form and provide a great companion to the commercial variety. It is a website well worth visiting for their festive features and beyond; enjoy having an explore.
---
Pam Weeden is a qualified professional Executive Coach and Mentor who is passionate about leadership development and believe in facilitating the growth of the person and the professional. Throughout the pandemic Pam has offered pastoral support to the Trust's senior leadership team.
You can follow Pam on Twitter: @PamWeeden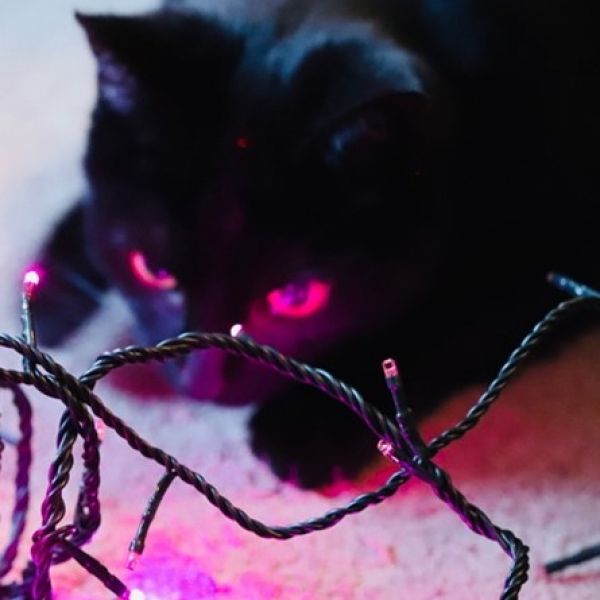 ---