Our wellbeing blog this week focuses on the impact that journaling can have on our mental health.
Are you one of the super organised who has all your Christmas shopping all 'parcelled' up (see what I did there?) or are you still thinking about an idea to give as an answer when someone asks you what you may like?
How about a beautiful journal and a pen?
For those of us old enough to remember, journals take us back to the Adrian Mole years and teenage angst; however, there are multiple recognised health benefits to journaling that are only just beginning to make themselves more publicly known. For example, journaling can help you make sense of how you are feeling and prioritise things you need to work through.
Likewise, journaling raises self-awareness and helps bring to conscious awareness the things that can trigger us, cause our wellbeing to slip or challenge our values as well as raise our spirits. Journaling can help to prevent burnout, manage anxiety and most importantly, arm people with the tools to explain to others how they are thinking and feeling because there has been a process of writing it all down first.
With all of my coaching supervisees and coaches in training, I continually emphasise the need for robust and meaningful journaling as part of their broader reflective practice in order that they can begin to know themselves better, and hold the space for their clients with a greater degree of integrity.
So; if Santa does not leave a nice note book under the tree, why not treat yourself to a trip to the likes of Paperchase and start a new habit for the new year. When you look back over the journey you have made in 12 months' time, you will come to see ways in which you have grown that may otherwise have stayed hidden.
83 Benefits of Journaling for Depression, Anxiety and Stress
---
Pam Weeden is a qualified professional Executive Coach and Mentor who is passionate about leadership development and believe in facilitating the growth of the person and the professional. Throughout the pandemic Pam has offered pastoral support to the Trust's senior leadership team.
You can follow Pam on Twitter: @PamWeeden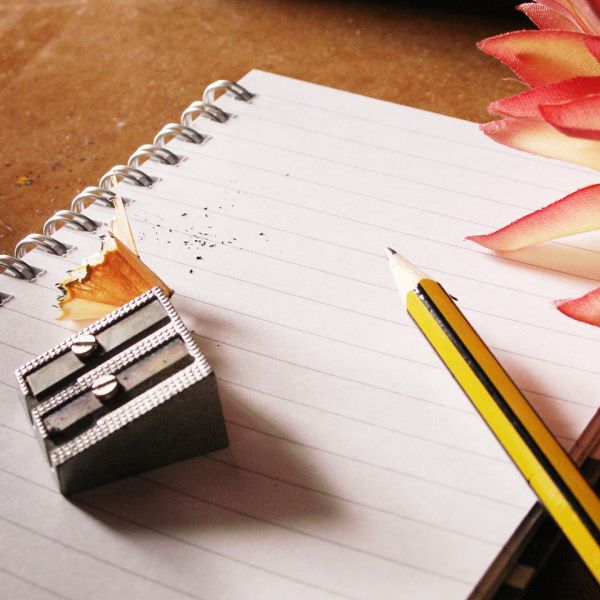 ---