Pam Weeden offers guidance on how to approach and discuss current events with children.
The terrible events unfolding in Ukraine and likewise, the human cost, has dominated our news and media for the last three weeks, and there is no, one, single person who cannot fail to be affected by what we are seeing unfold in front of our eyes. Should we remove the colour from the images of crowed train stations and terrified children, we might as well we back in the 1940s.
Unlike the 1940s and some of the other conflicts the world has known, this one carries the very real threat of nuclear war – something that strikes fear at the heart of everyone. For adults, this is very real, so how must it be to experience this situation through the lens of a child right now? It can be helpful to have places to go, both as a professional and a parent, to access reliable materials to explore the conflict with children and allow them to explore their thinking, and their questioning in a safe way.
The BBC Children in Need website has some useful materials for both teachers and parents on their website designed specifically for supporting children with conversations about what is happening in Ukraine. Under each heading, you will find access to relevant and reliable websites, each providing some high-quality resources and guidance.
"Be there at our sleeping and give us, we pray;
Your peace in our hearts, Lord, at the end of the day."
---
Pam Weeden is a qualified professional Executive Coach and Mentor who is passionate about leadership development and believe in facilitating the growth of the person and the professional. Throughout the pandemic Pam offered pastoral support to the Trust's senior leadership team.
You can follow Pam on Twitter: @PamWeeden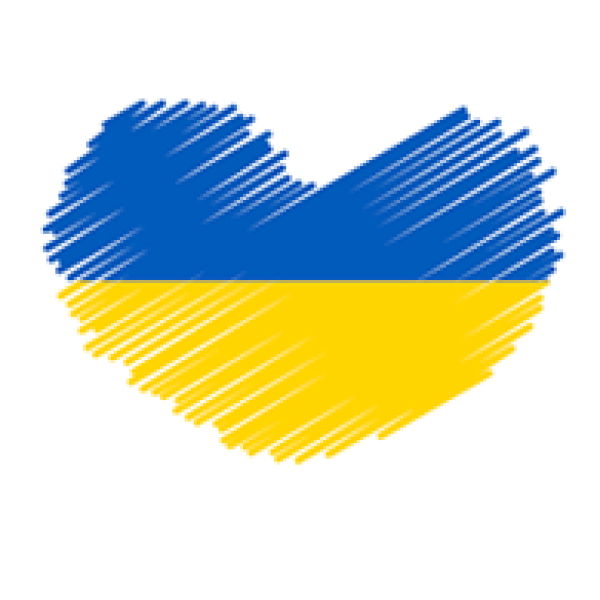 ---