This week find out about some fantastic resources to support mental health for staff in school with Pam Weeden.
The Now We're Talking for Healthy Minds website, linked to Herefordshire and Worcester Health and Care Trust, is an excellent resource, full of helpful advice and guidance on all things related to mental health and wellbeing. There are links to useful podcasts and likewise, good quality downloadable materials.
This week's recommendation is The Little Book of Mental Health. This covers practical strategies for understanding and managing emotional wellbeing; likewise, it covers signs and indicators of depression, anxiety and stress, and strategies for managing some of the impacts of these, such as changing negative thinking or coping with a panic attack, for example. There is also some useful advice about how to bring the 5 Ways to Wellbeing into everyday living.
The resource is an excellent addition to the staffroom; emotional health can be difficult to manage for a whole variety of reasons. Despite the fact speaking up about mental health and wellbeing has become much easier in recent years, we need to appreciate the courage it can take for someone to recognise and own something is wrong. By providing materials to help people understand their own emotional health and place value on this, the opportunities for positive communication will be enhanced.
Just by way of a warning: some of the telephone numbers and websites at the end of the book are linked to Hereford and Worcester; however, it is simply a matter of ensuring there is access to local equivalents.
---
Pam Weeden is a qualified professional Executive Coach and Mentor who is passionate about leadership development and believe in facilitating the growth of the person and the professional. Throughout the pandemic Pam offered pastoral support to the Trust's senior leadership team.
You can follow Pam on Twitter: @PamWeeden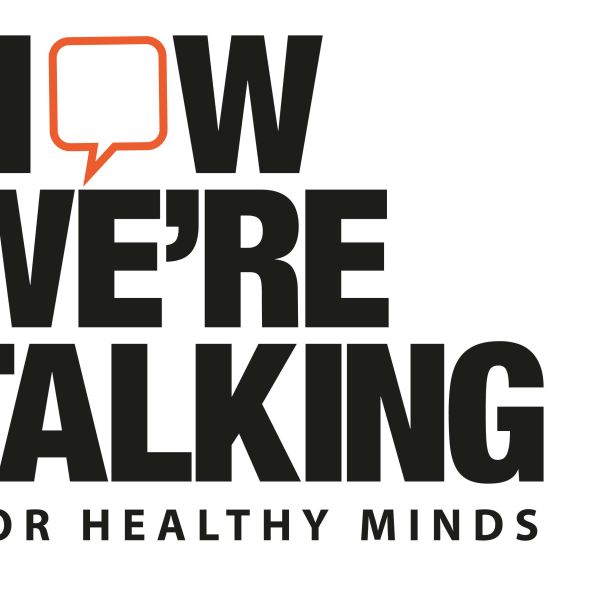 ---